TheScientific Committee serves as a forum for scientific discussion and collaboration within the global diving community. As a non-profit organization, the CMAS Family welcomes individuals who share it's vision of working towards a better world and improving the quality of life for all living beings.
The scientific Committee operates across five continents with a dedicated Secretary for each, and the internal structure consists of five operational areas focused on:

At the heart of this committee's mission is the belief that science should serve people by promoting both education and conservation, and while working towards achieving a healthier standard of living.
The objectives include training divers worldwide using safe and sustainable practices, as well as providing scientific divers with the necessary support to conduct their work effectively and safely. The Scientific Committee also collaborates with CMAS affiliated federations and strategic partners to study and recover marine and freshwater ecosystems, raise awareness about the importance of protecting underwater bionetworks, and actively participate in the preservation of submerged cultural heritage.
To achieve those objectives, the Scientific Committee will form strategic alliances with other committees within CMAS, as well as governmental and private organizations, and other relevant scientific bodies.

MISSION
Strive towards the preservation of both natural and cultural heritage of aquatic environments, while promoting the active participation of society as a whole in efforts to enhance the quality of life for both citizens and diving enthusiasts.
VISION
CMAS seeks to establish itself as the sole steadfast benchmark for global citizen science, driving the agenda of rights and social innovation in underwater scientific affairs, and serving as a catalyst for social change in safeguarding natural and cultural heritage, as well as promoting their complete integration within the community.
VALUES
CMAS is guided by the values that align with those upheld by UNESCO, of which include Unity, Respect for Diversity, Political neutrality, Organizational democracy, Gender equality, Open participation, Transparency, Integrity, accountability & social responsibility, Equality and equity, Gender & diversity.

The Board of Scientific Committee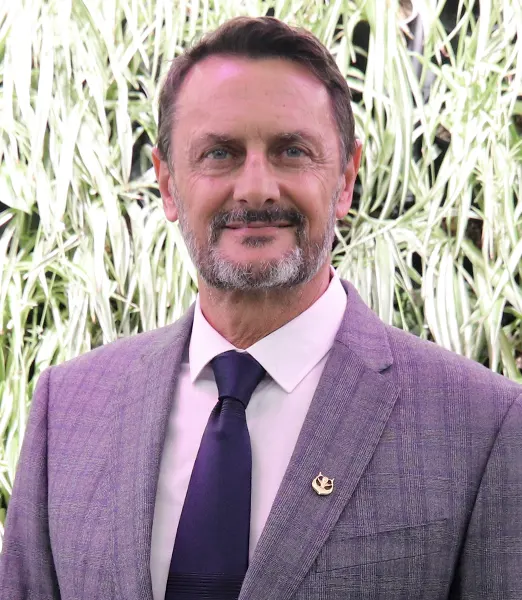 Francisco Alberto LACASE
President

Argentina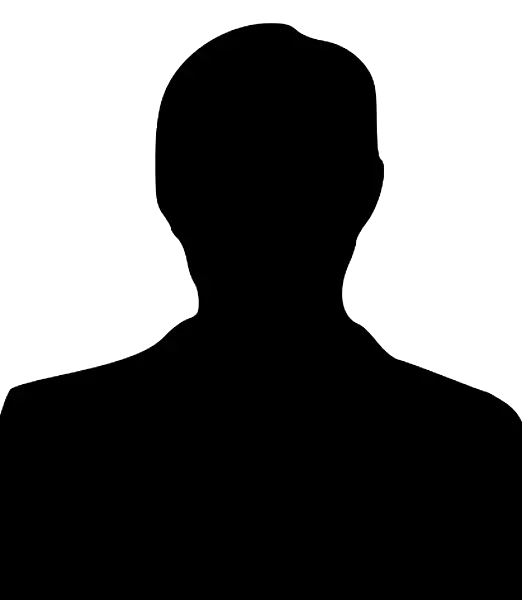 Josep FILLAT i GIL
Secretary

Spain

Maria Clotilde ZECKUA RAMOS
Secretary

Mexico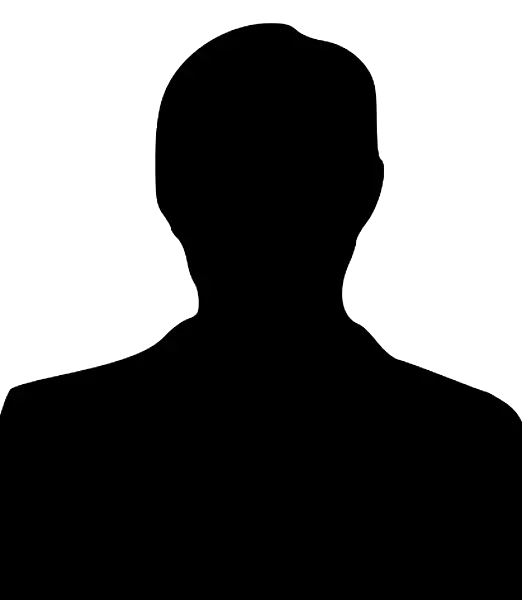 Dr Jacques DUMAS
Natural Heritage Director

France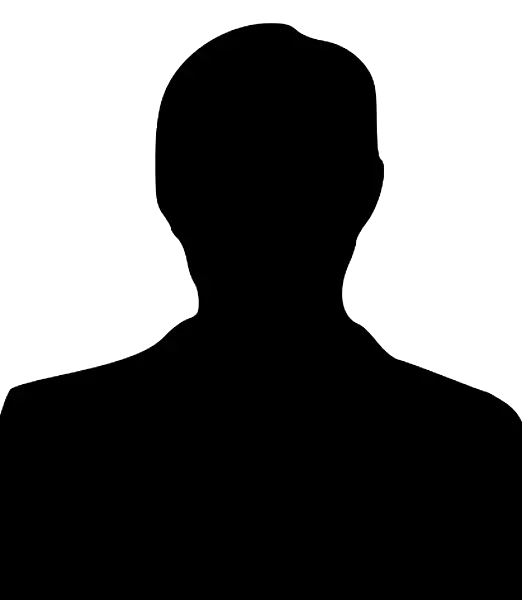 Gustau VIVAR i LOMBARTE
Citizen Science Director

Spain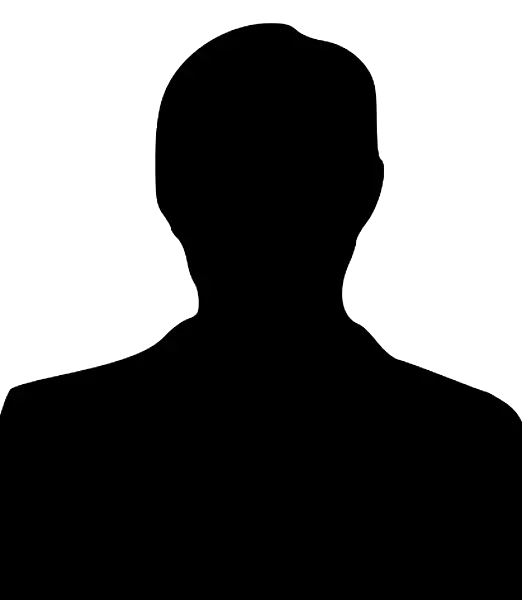 Dr. Prof. Stavros KANIKLIDES
Environment & Sustainability Area Director

Cyprus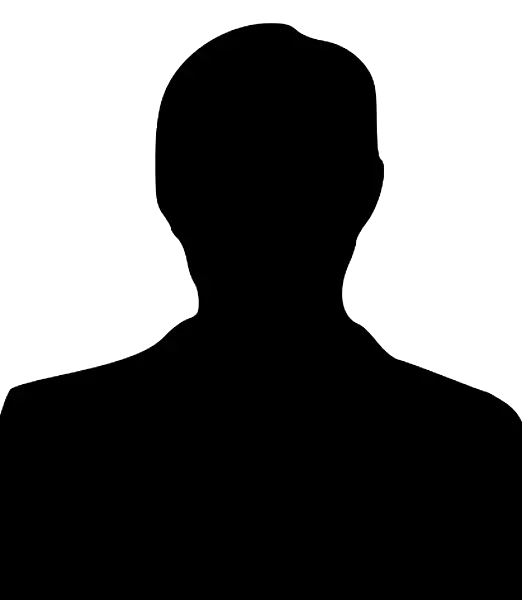 Hakan ÖNIZ
Cultural Heritage Director

Turkey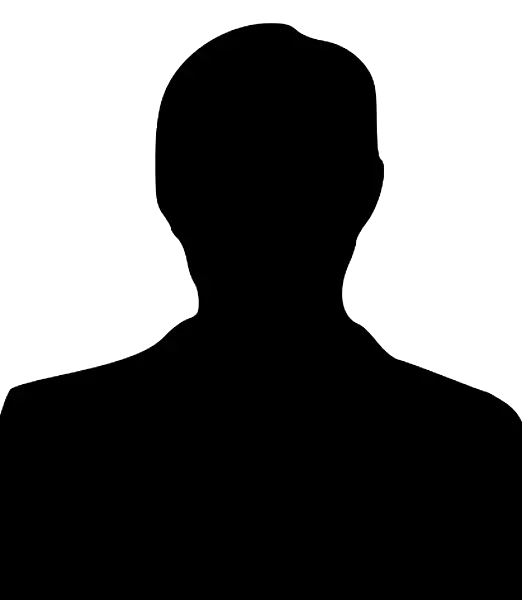 Dr. Emad KHALIL
Scientific Diving Director

Egypt


Greece


Kuwait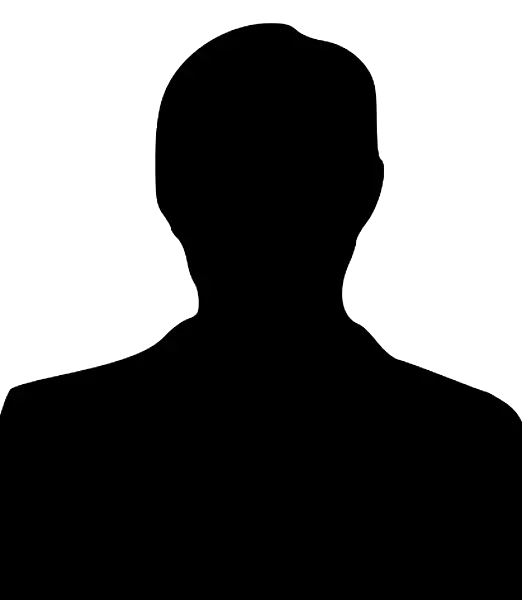 Hungary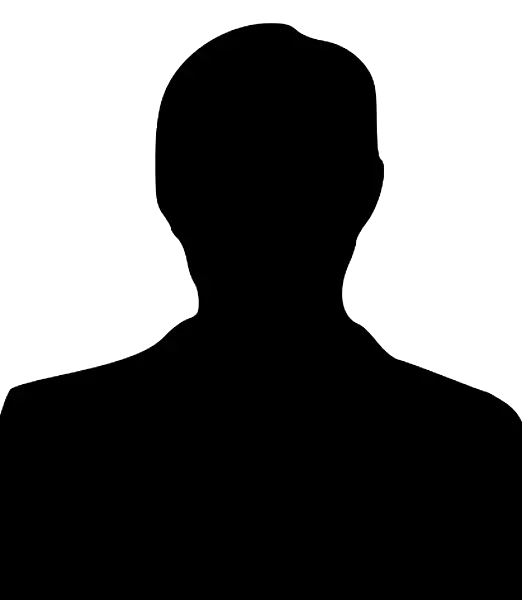 Prof.Dr. Bulent CAVAS
Member

Turkey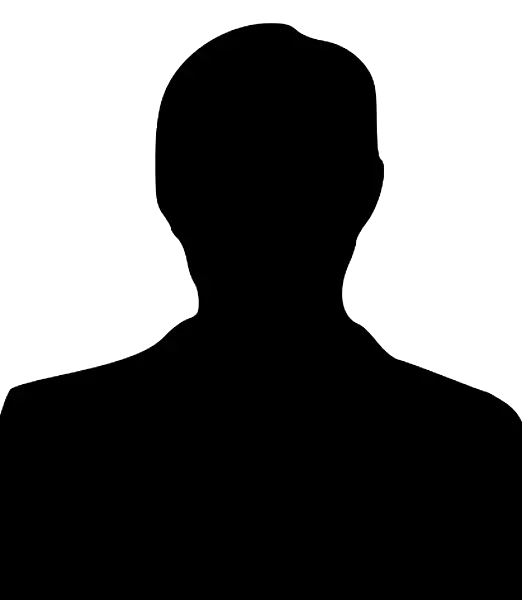 Prof. Dr. Levent CAVAS
Member

Turkey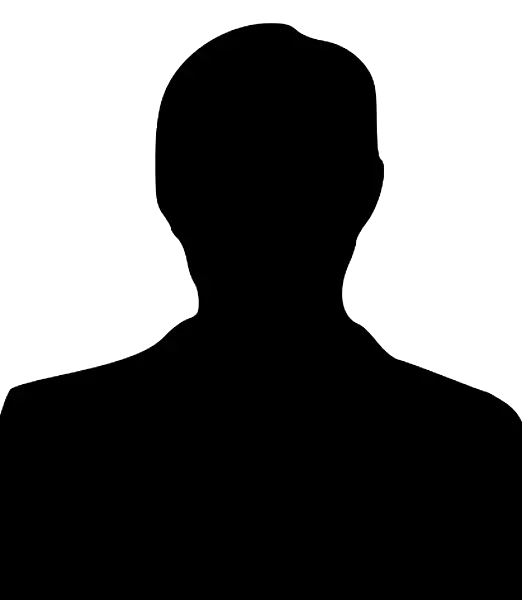 Prof. Dr. Fernando DUARTE PEREIRA
Member

Portugal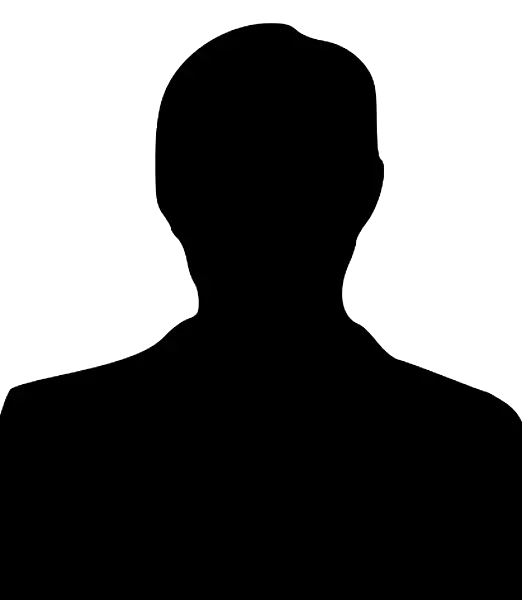 Canada


Slovenia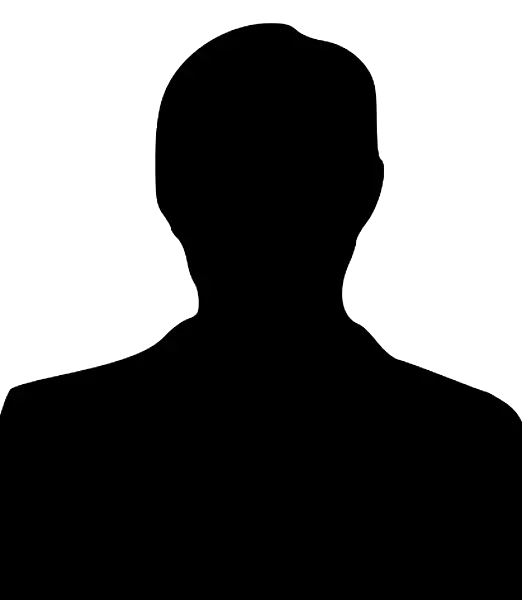 Philippines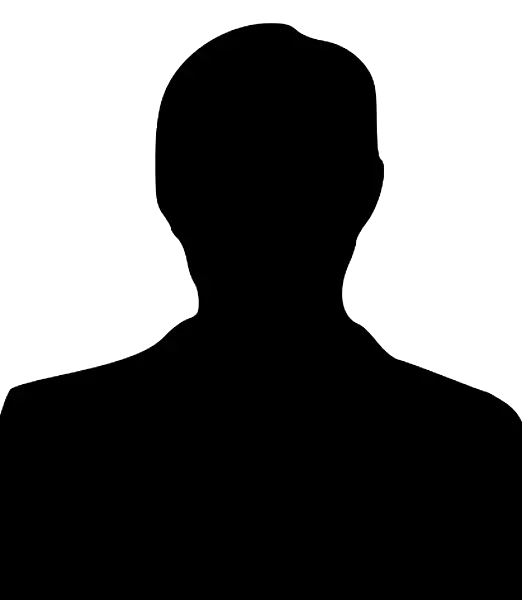 Dipl.-Ing. Gerd KNEPEL
Member

Germany

Magdalena NOWAKOWSA
Member

Poland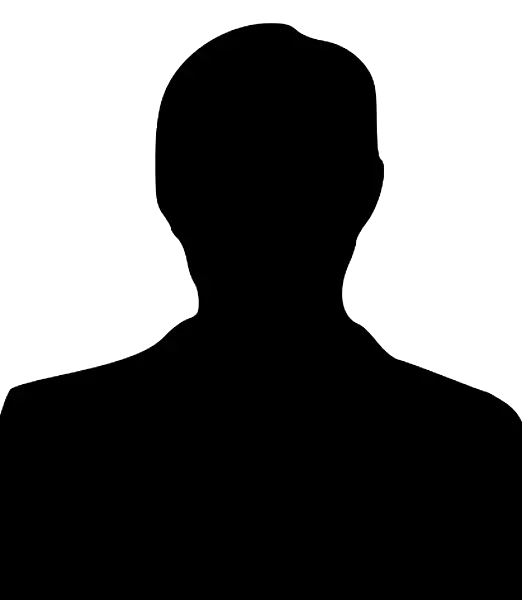 Germany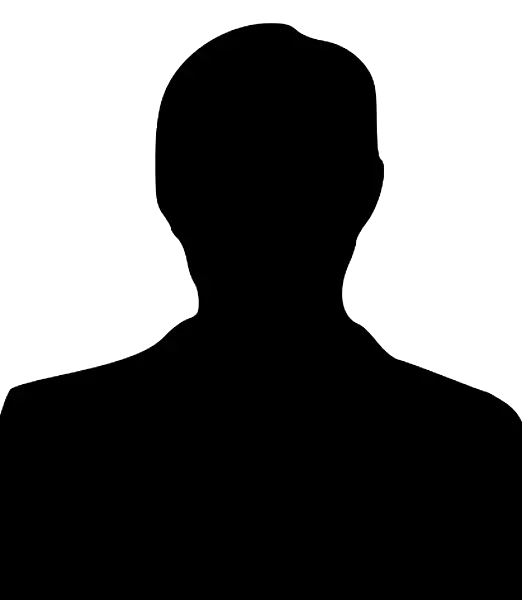 Assoc. Prof. Dr. Sahin ÖZEN
Member

Turkey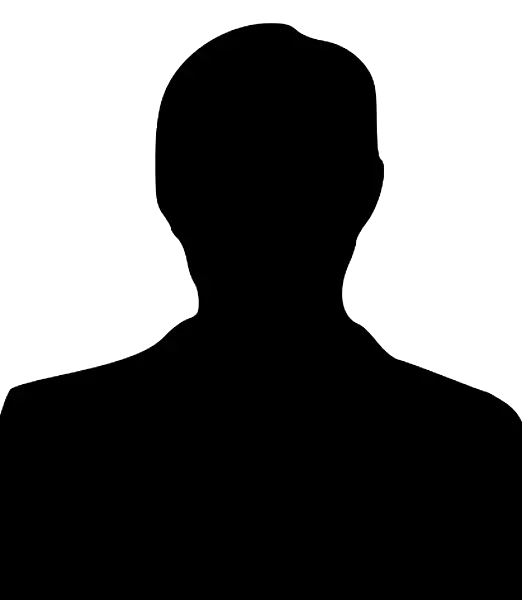 Turkey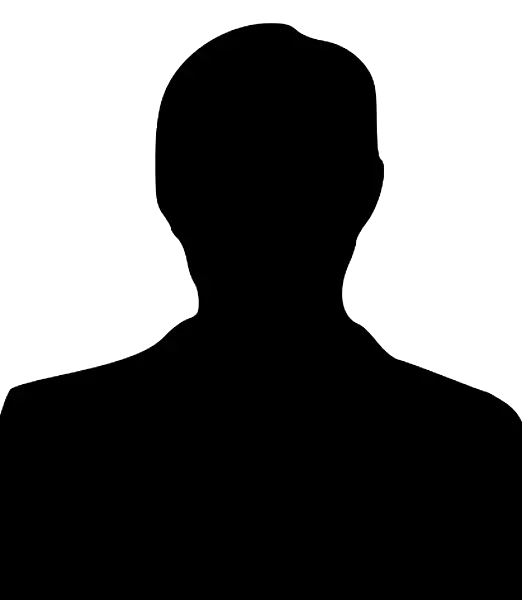 Austria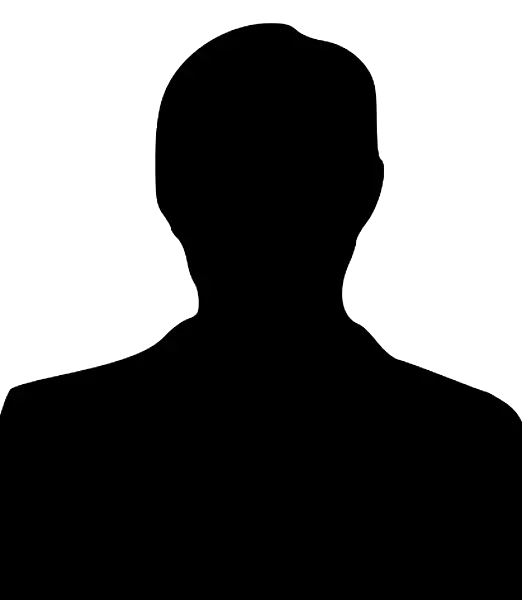 Portugal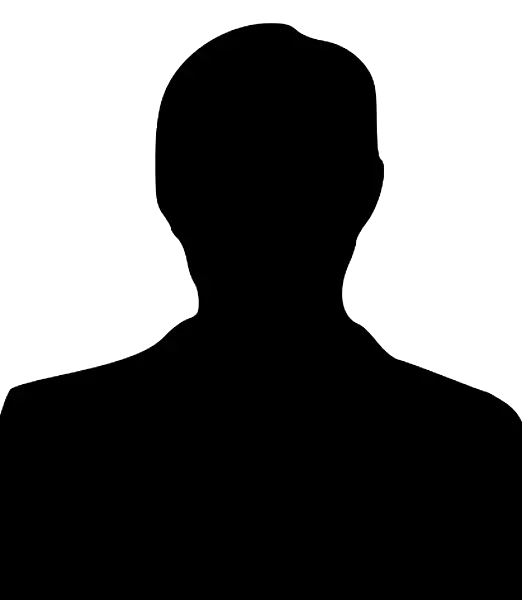 Prof. Dr. Alen SOLDO
Member

Croatia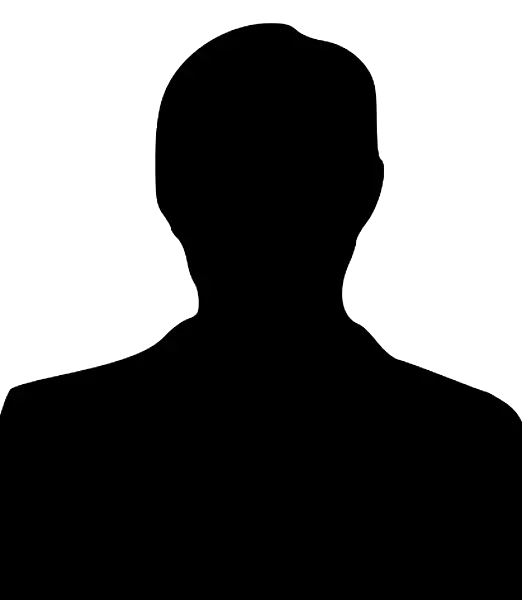 Morocco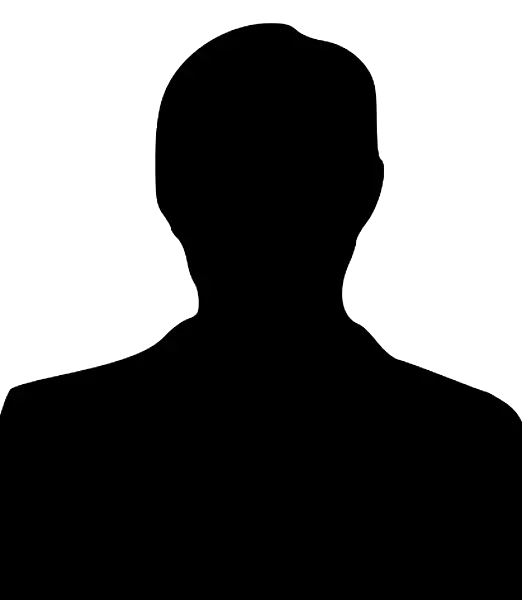 Spain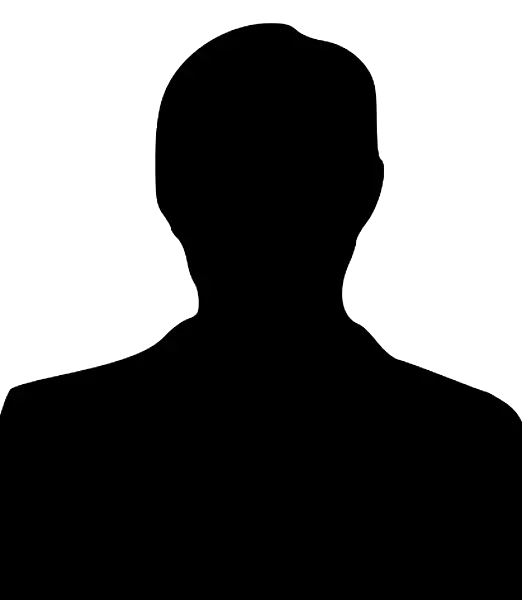 Turkey