A WORD FROM THE PRESIDENT OF THE TECHNICAL COMMITTEE
Our goal is to support local federations with the development of both technical and sport diving. This is done via the development of "universal" standards, help with implementing new courses, support with seminars and courses as well as help with quality control. Therefore, our focus is not on individual divers or instructors, but on local federations to help their instructors and divers.
All over the world, modern diving has evolved through the continuous development of new methods and materials.
In this new era of fast-moving technological progress and openness, the duty of the CMAS Technical Committee is to update and improve our diving techniques and standards, with the aim of increasing the safety and efficiency of our training.
The CMAS Technical Committee follows a progressive policy, guided by a vision and desire for renewal and modernisation in collaboration with national federations. This approach aims to build multi-sectoral cooperation which fits perfectly into a structured, productive and modern perspective. It puts the spotlight on new diving technologies and effective training programmes which promote quality, professionalism and safety.
This innovative policy, which easily lends itself to international development, brings together world-renowned experts with proven skills, dedicated to their task and driven by a desire to carry out quality work for the CMAS family.
In addition, the promotion and development of diving for people with reduced mobility are not forgotten, as it increasingly meets a growing demand for diving opportunities worldwide.

TECHNICAL COMMITTEE MISSIONS AND TASKS
The Board of Technical Committee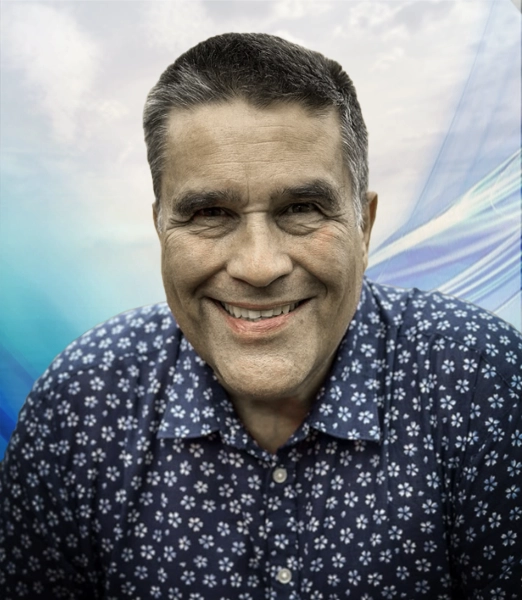 Denmark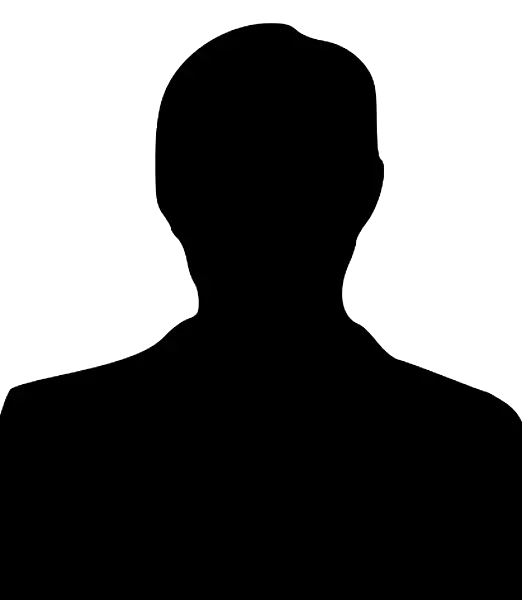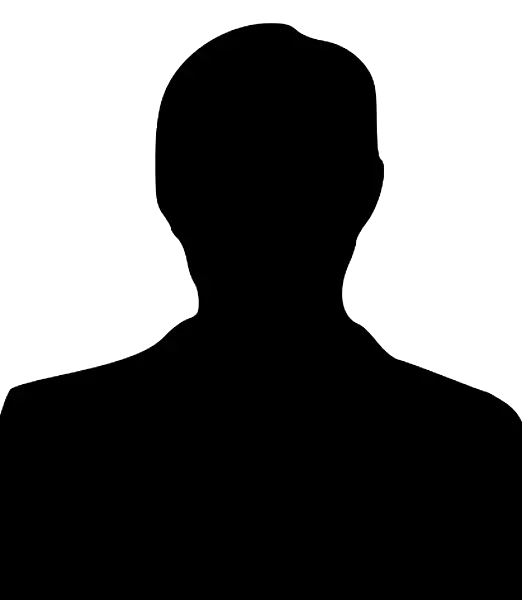 Jo VRIJENS
Director Quality Control & Diving Safety

France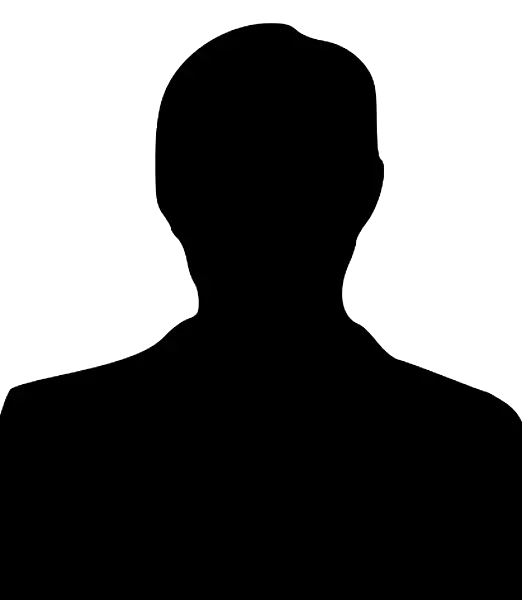 Kelly MC GINN
Director Technical Diving

Ireland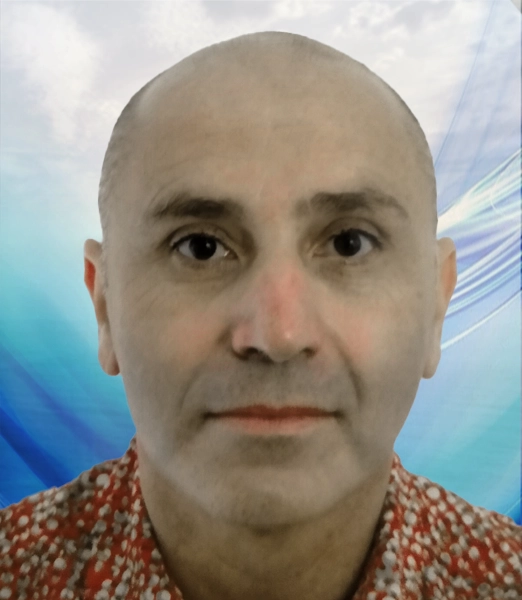 Abdelaziz REZIK
Director Standards & Equivalencies

Algeria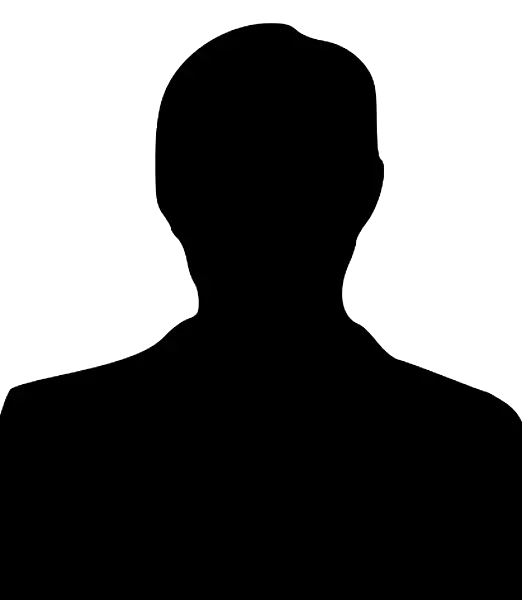 Paolo BONUOMO
Director Special duties

Italy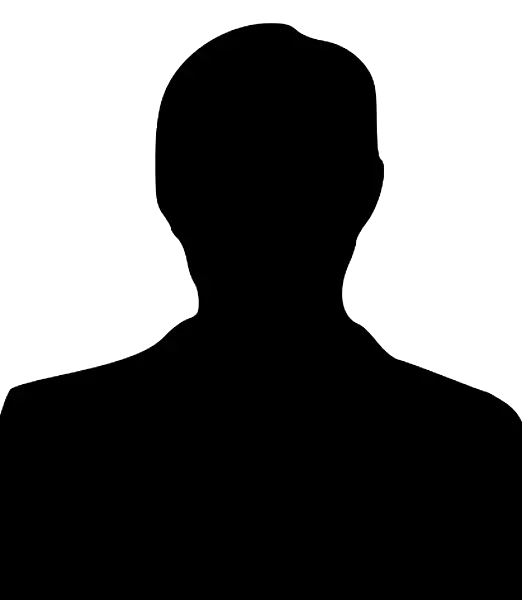 Sven VANDEKERCKHOVE
Director Communication

Belgium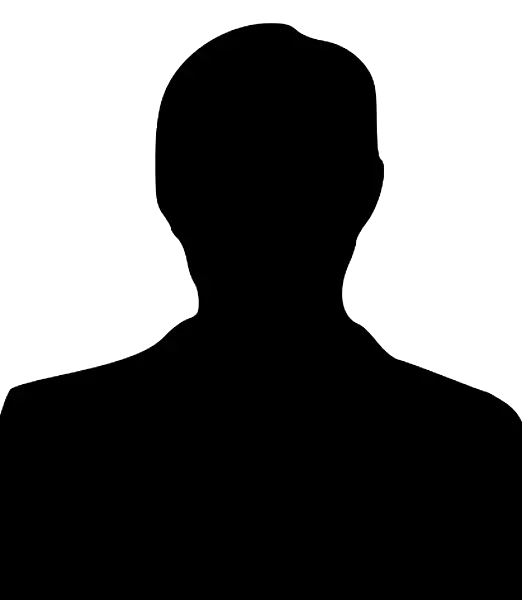 Kevin DOLPHIN
Education Member

South Africa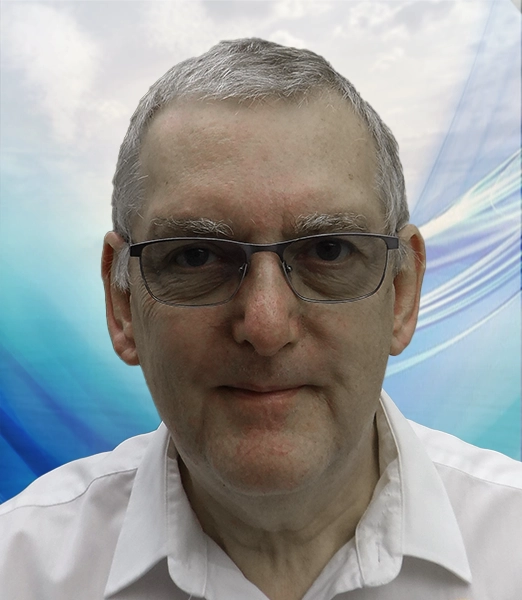 Steve ORANGE
Director of E-learning

United Kingdom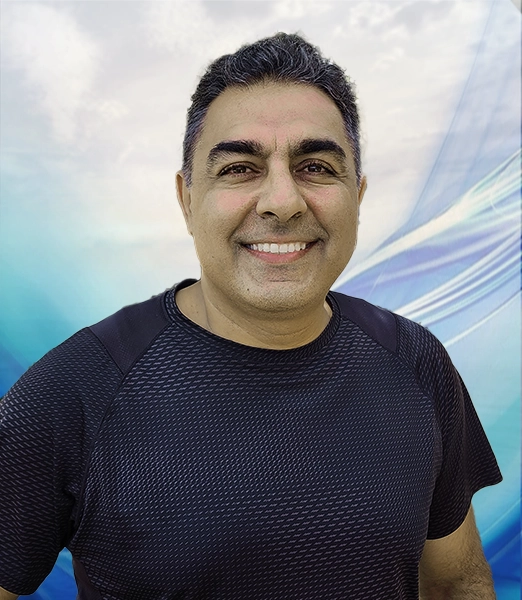 Ray BAHREHMAND
Education Member

United States of America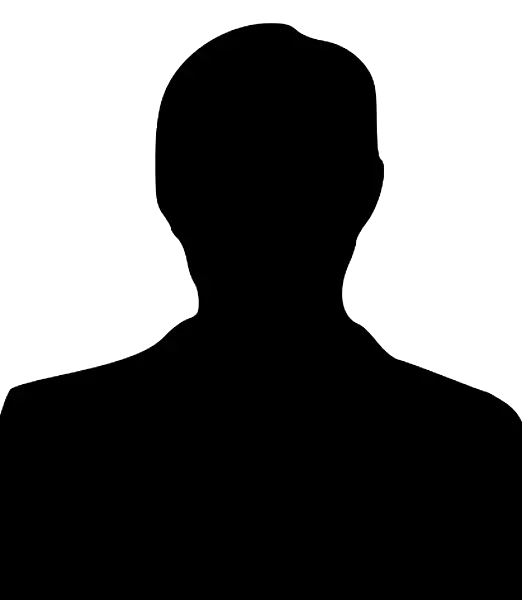 Amir Hossein FOROOGH
Education Member

Iran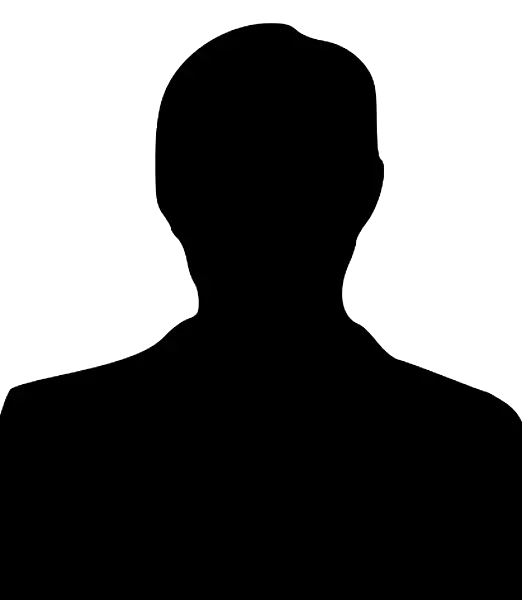 Hesham KAMEL
Education Member

Egypt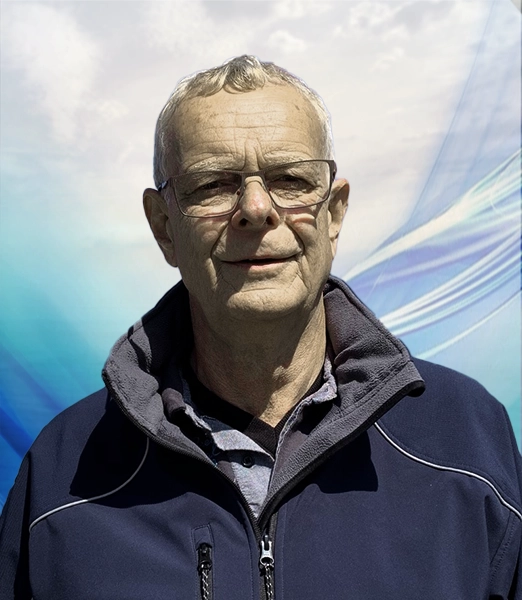 Reiner KUFFEMANN
Education Member

Germany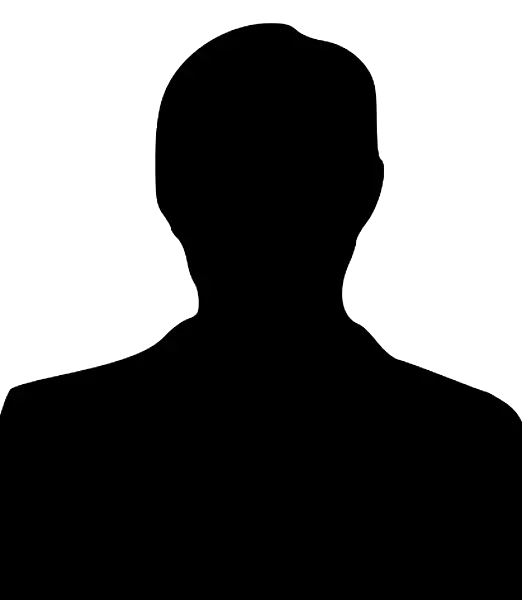 Michael ROSE
Education Member

United Kingdom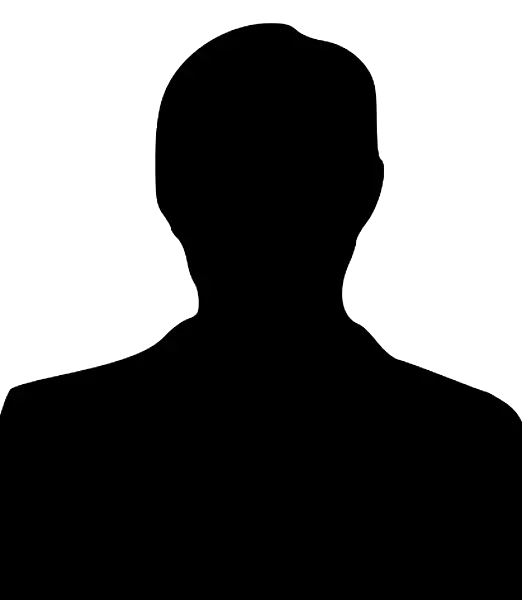 Czech Republic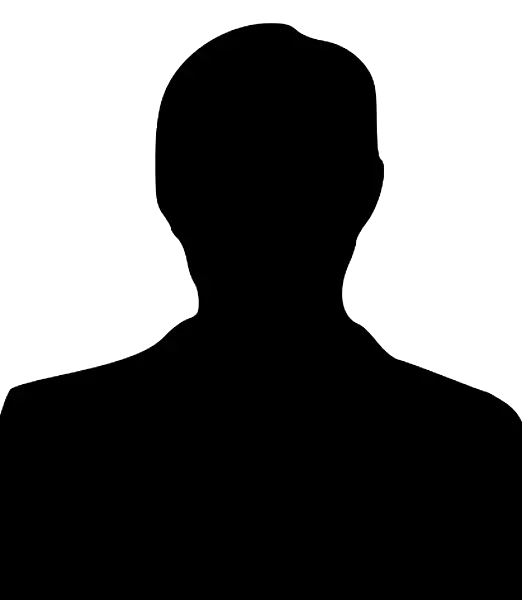 Jean Louis BLANCHARD
Special Duties Member

France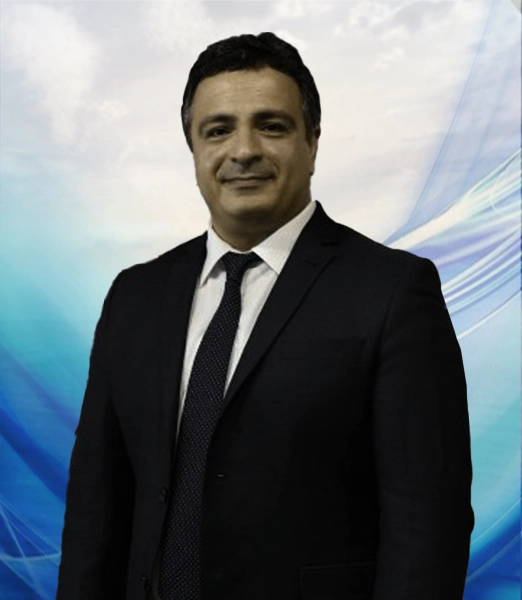 Bulent CAVAS
Special Duties Member

Turkey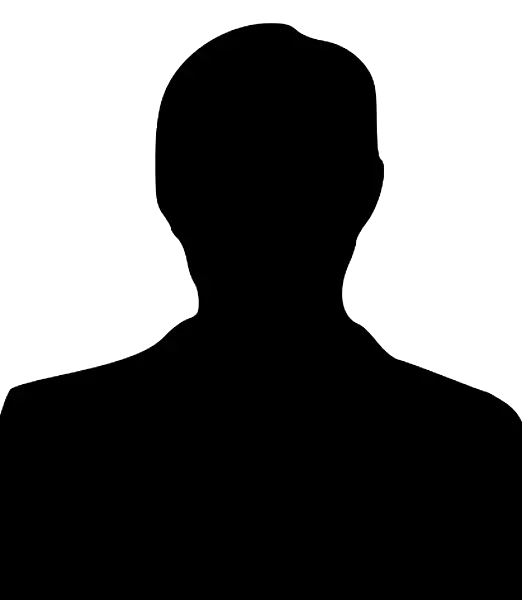 Kyung Soo HAM
Special Duties Member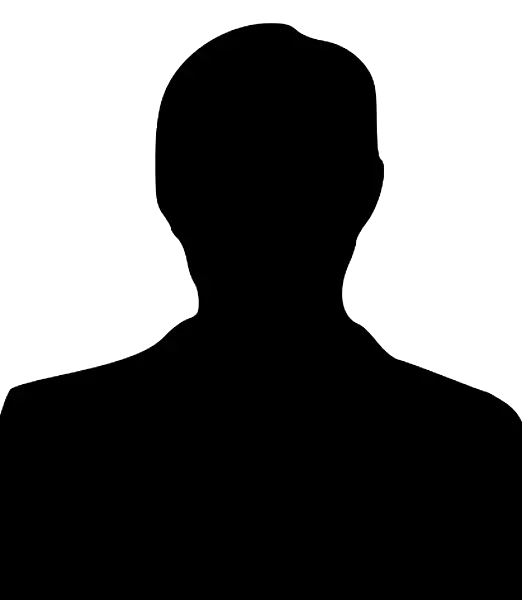 Neven LUKAS
Special Duties Member

Croatia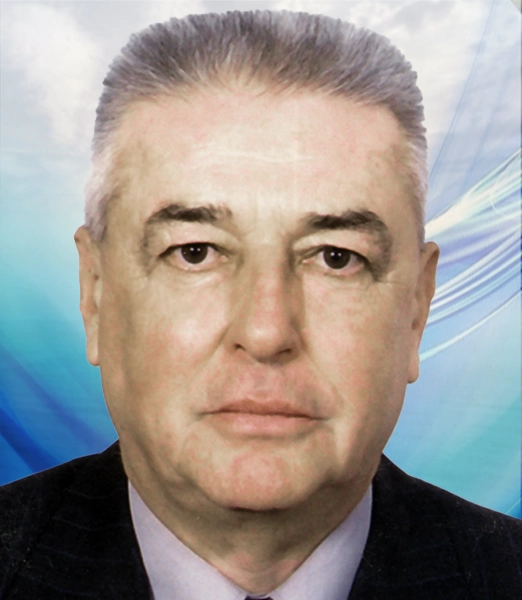 Zoran RADOIČIĆ
Special Duties Member

Serbia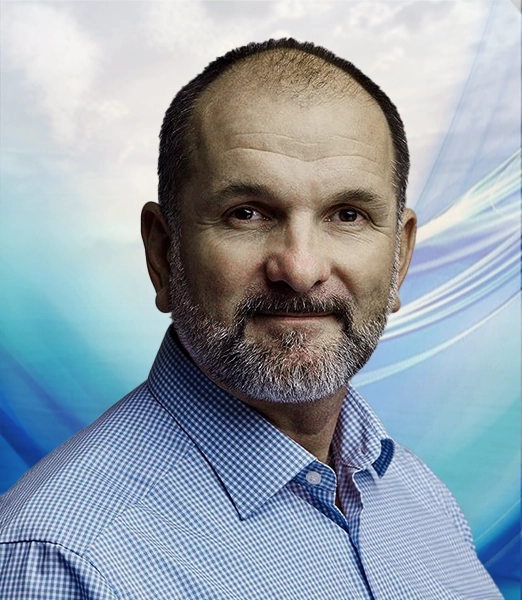 József ZELENAK
Special Duties Member

Hungary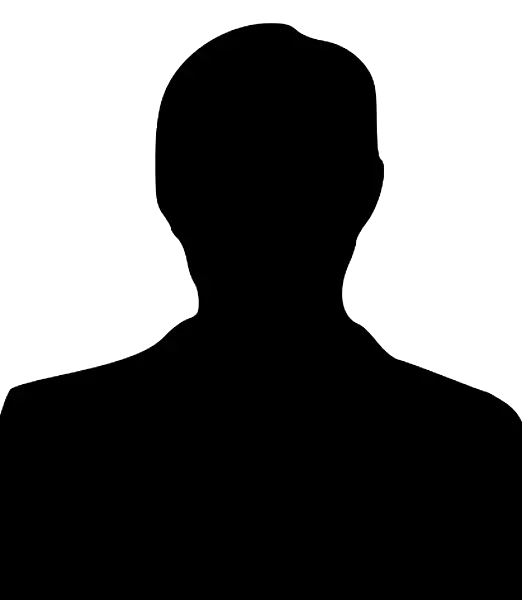 Marcin DOBRUCKI
Standards Member

Finland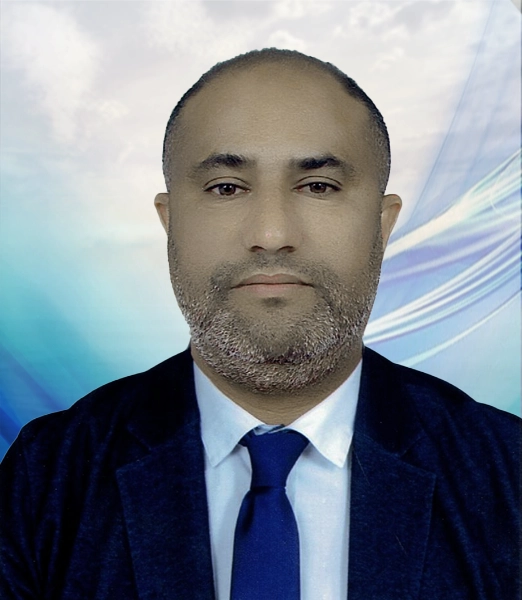 Abderazzak El AOUD
Standards Member

Morocco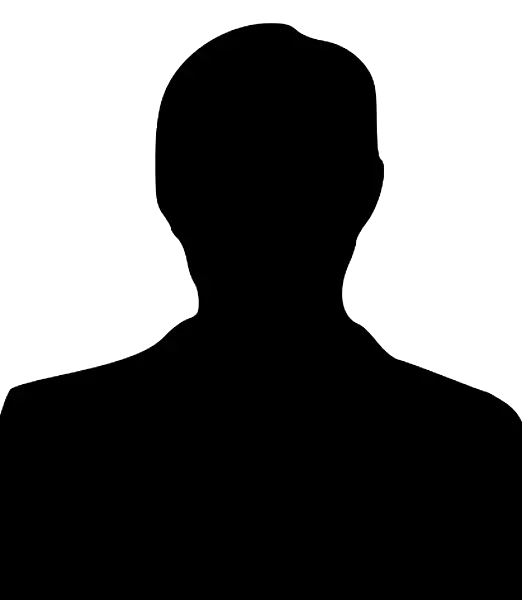 Mohamed ELSARJI
Standards Member

Lebanon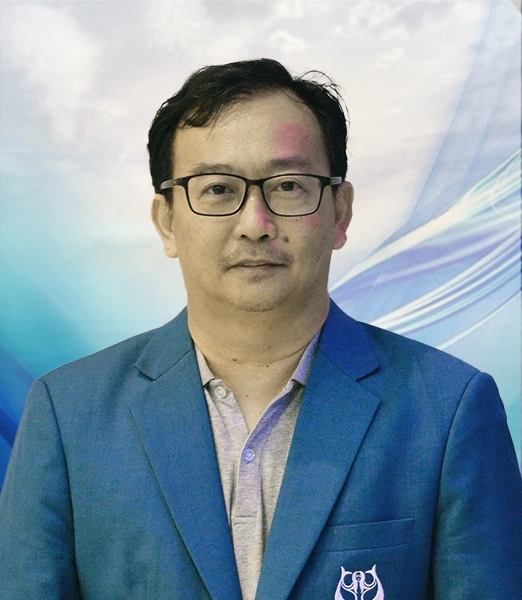 Sakanan PLATHONG
Standards Member

Thailand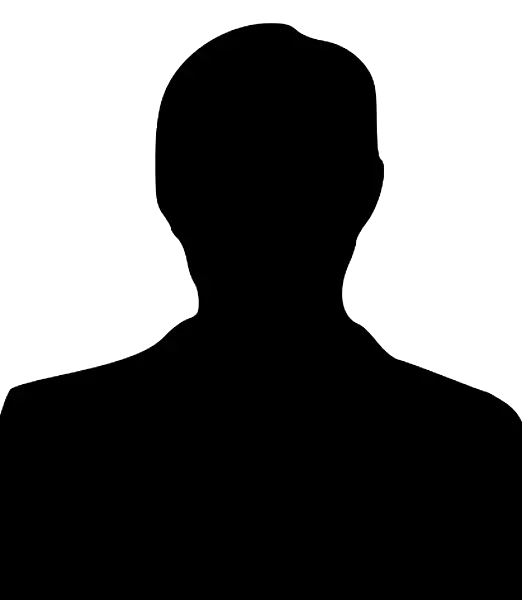 Michael PARTRIDGE
Database Director

South Africa